Pinogy Point of Sale
Full-featured retail solution

streamlined
Fast and easy migration for pet stores from Quickbooks POS to Pinogy

Professional
Premium US-based support

customizable
Easily integrates with credit cards, Quickbooks, Astro, and more
Trusted by the best in the pet industry
Retail made simple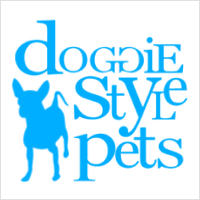 13 Locations
Client since
2019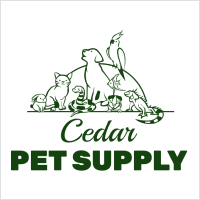 8 Locations
Client since
2020
7 Locations
Client since
2021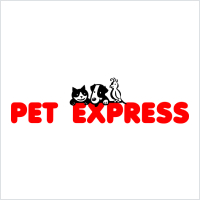 5 Locations
Client since
2016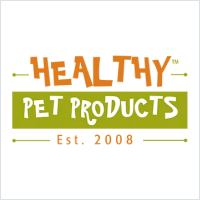 4 Locations
Client since
2020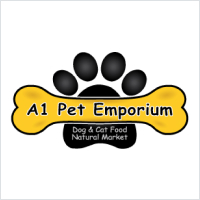 4 Locations
Client since
2022
Make the switch today

No Long-Term Contracts
Our clients stay with us because they want to – not because they're locked into a long-term contract. We offer monthly or yearly billing, and our clients can add or remove services as needed.

Premium In-House Support
When you need support, a member of our team is here to help. Give us a call or contact us online through email or our live chat for assistance, 24/7.
+99% retention rate
Our clients stay with us - we have the numbers to prove it
Inventory Management
With our second-to-none inventory management, Pinogy POS lets you add and edit products, create purchase orders and more with ease.
Advanced Purchasing
Effortlessly manage your retail business and profits with Pinogy's Point of Sale system. Our POS leverages machine learning, ensuring you always have enough of the right products in your store at the right time.
Astro Loyalty Integration
Pinogy offers a seamless integration with Astro Loyalty. You no longer need to navigate away from the POS to access Astro Loyalty – it's all done within one contained, easy-to-use system.
Pet Industry Database
Instantly gain access to over 470,000 pet products from 100+ suppliers with Pinogy's Pet Industry Database-integration (PIDB). Our PIDB-supported software ensures your negotiated costs with our supported suppliers are always up-to-date, saving you time and money.
GROW YOUR BUSINESS WITH
PINOGY

POS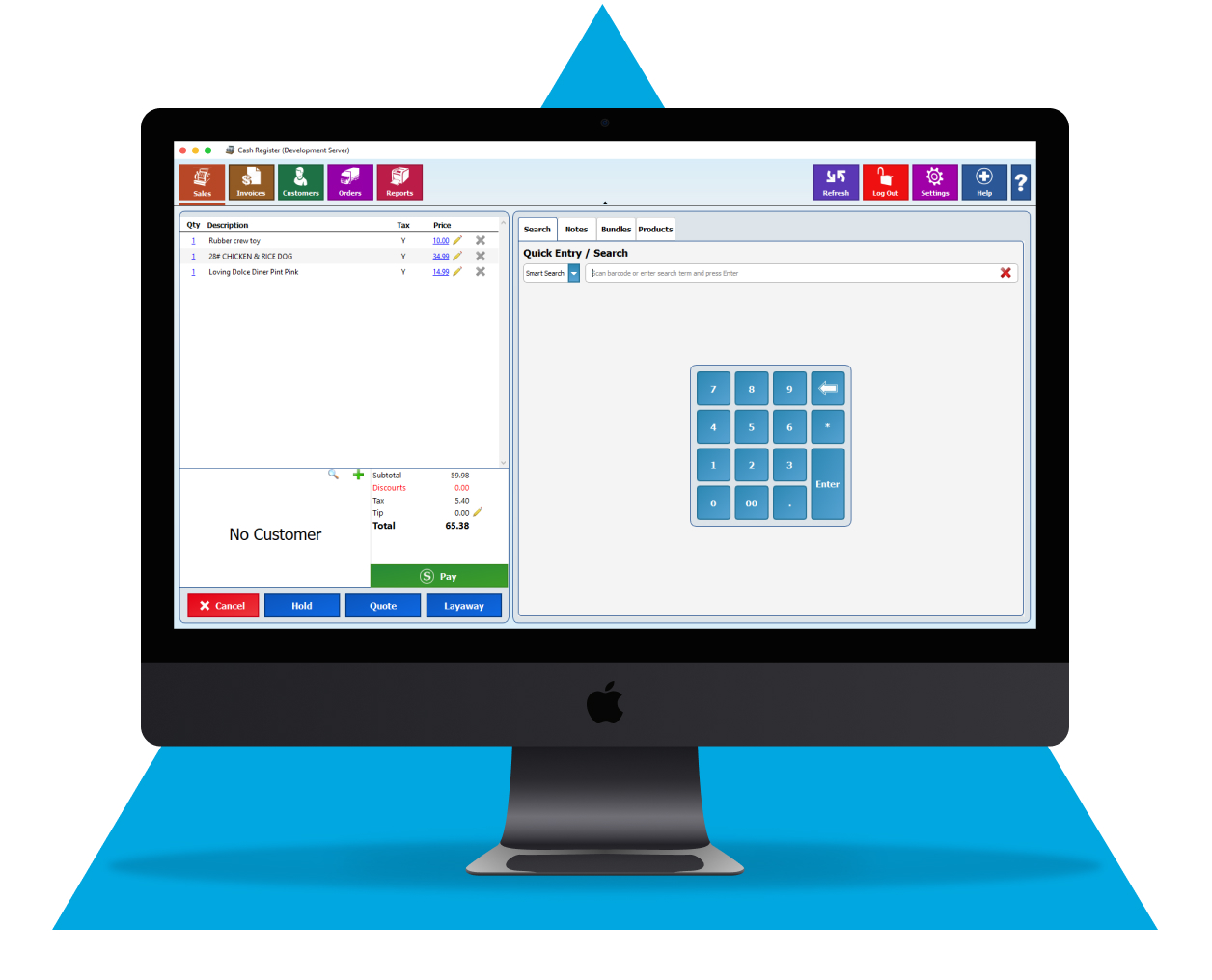 Find out why manufacturers, distributors and retailers all recommend PINOGY