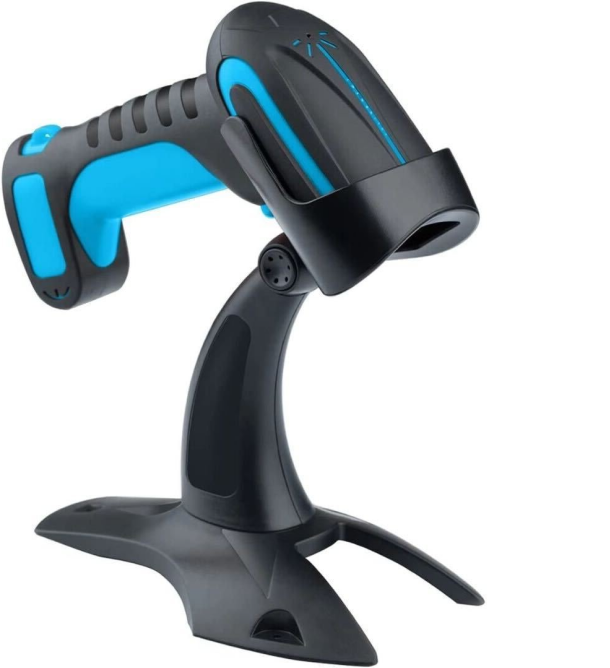 Built For Pet Retail
From the Ground Up
With technology developed by industry veterans, the foundation of our Point of Sale is based on over twenty years of owning and running pet stores. Since 2006, Pinogy has been proudly helping pet retailers across America grow their businesses. Our easy-to-use POS features the powerful tools you need to help you simplify, manage, and expand your business – all from one centralized hub.
Inventory management
Simple to use
Advanced Purchasing
Save time
Multi-Store & Franchise
Manage everything from one centralized hub
3rd Party Integrations
Astro Loyalty, PETZ, Google Ads, and more
Omnichannel Solution
Be everywhere your customers are
Flexible Features
Customize to fit your needs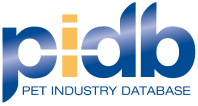 Pet Industry Database
The Pet Industry Database (PIDB) is a revolutionary platform that streamlines product data and the exchange of information through every step of the distribution channel, from manufacturers to distributors to retailers. With over 500,000 products and 100+ suppliers, the PIDB is the largest single repository of pet product information available today. Our PIDB-supported software ensures your negotiated costs with our supported suppliers is always up-to-date, saving you time and money.
Premium Support
When you need support, a member of our team is here to help.
Give us a call or contact us online for US-based support, 24/7 x 365 days a year.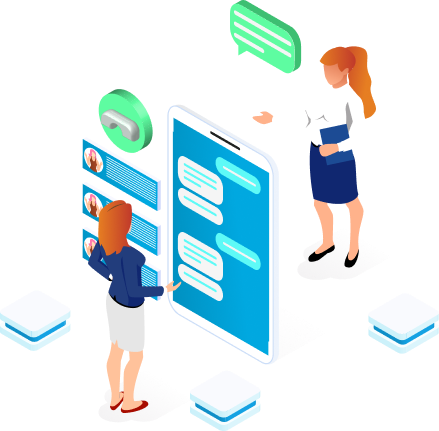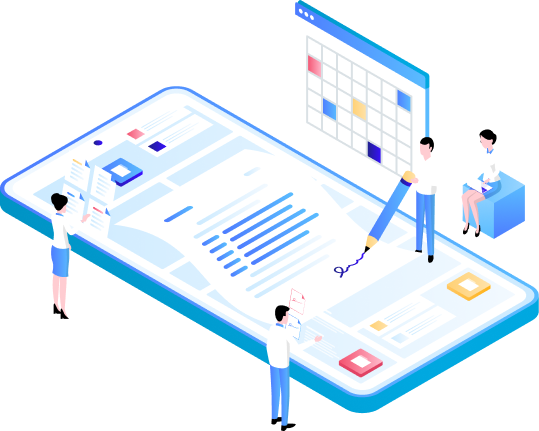 No Long-Term Contracts
Our clients stay with us because they want to – not because they're locked into long-term contracts.
We offer monthly or yearly billing, and even a 90-day money-back guarantee on services.
Services That
Grow Your Business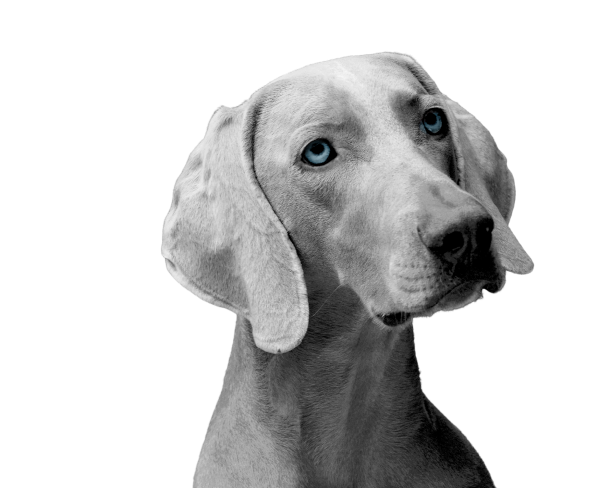 THINK
POS

ITIVE


THINK

PINOGY